More speculation has arrived indicating that there will be no traditional Star Wars opening crawl in Rogue One.
Back in July, Lucasfilm president Kathleen Kennedy and director Gareth Edwards warned that Rogue will be a different Star Wars movie, done in a different way. 
"You know, we're in the midst of talking about it, but I don't think these films will have an opening crawl,"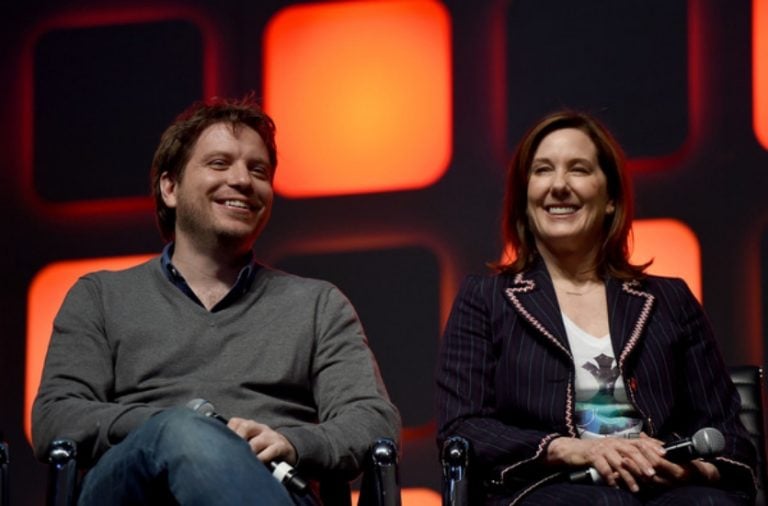 Kennedy said of the possibility that Rogue One would include the familiar Star Wars trope.
"I think that's what we kind of telegraphed at the beginning of the event today."
Rogue One director Gareth Edwards shared his thoughts too.
"I think basically there's a lot of things that I probably can't talk about, is probably the safest way to answer that," he joked. "The idea is this film is supposed to be different than the saga films…the whole crawl of it all — it's funny people are fascinated on that."
However, back then the decision still hadn't been made.
Now Star Wars News Net are saying that thanks to a reliable source of theirs, they are confident there will be no traditional opening crawl in Rogue One.
This source has also said that the film's introduction of the story to the audience differs from the classic films in the series.
What do you think?
Should Rogue One have the traditional Star Wars Opening Crawl?  Let us know in the comments!