According to Star Wars screenwriter Lawrence Kasdan, Episode VIII will be like no other Star Wars film.
Although most people will agree The Force Awakens was a lot of fun, Episode 7 actually had one main purpose.
Disney wanted to show the fans that they had heard their cries about the tone and realism shown in the original trilogy but somewhat lacking in the prequels.
But now with a vague structure of a story in place, the stage is set for Rian Johnson to do whatever the hell he wants when he directs and writes Episode 8 and continues to write for Episode 9.
Disney must have a lot of confidence in Rian to sign him up to write the screenplay for Episodes 8 and 9.
Check Availability For PlayStation 4 500GB Console – Star Wars Battlefront Bundle
Speaking to the LA Times, long-serving Star Wars screenwriter Lawrence Kasdan, who returned for The Force Awakens, is excited at the prospect of Johnson being at the helm.
"These movies will all be so different, Rian Johnson is a friend of mine — he's going to make some weird thing."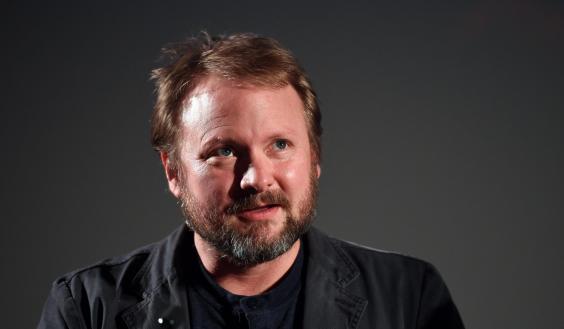 "If you've seen Rian's work, you know it's not going be like anything that's ever been in Star Wars. "You couldn't have three more different people than J.J., Rian and Colin [Trevorrow, Episode IX director]."
 Johnson directed Looper and also made the cult hit movie Brick.
 Kasdan also spoke about the Star Wars Anthology movies the first of which Rogue One is released December 2016.
"Those movies will have the Star Wars saga as their basis, but everything else will be different. Then Phil Lord and Chris Miller are going to make the Han Solo film and I can't guess what that will be like — and I'm writing it!"